Dr. Mathew Hookom has been practicing advanced preventive and restorative dentistry in rural Southeast Oklahoma since 2009. He strives to help patients achieve excellent oral health through exceptional care and personalized patient education. In addition to general dentistry services, he also offers orthodontics as well as implant services. Dr. Hookom strives to ensure that his community has access to a one-stop shop for all their dental needs. Although his office excels in offering small-town charm, he maintains a state-of-the-art facility, complimenting his skills with the latest in dental technology. Dr. Hookom ensures that each of his patients receives the best treatment that modern dentistry has to offer.
Dr. Hookom received his Doctor of Dental Surgery degree from the University of Oklahoma Health Science Center in 2009. Following graduation, he opened his private practice dental clinic in Atoka, Oklahoma. He is a member and participates in many professional organizations such as The American Dental Association, The Oklahoma Dental Association, Oklahoma Dental Foundation, The Academy of General Dentistry, Pierre Fauchard Academy, and The American College of Dentists. Through these professional groups, Dr. Hookom surrounds himself with the brightest minds in the dental field.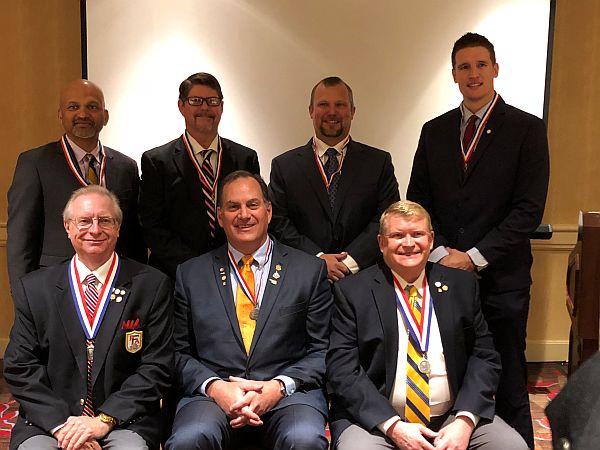 Dr. Hookom serves on the Oklahoma Dental Association Dental Education and Public Information Board, the Oklahoma Dental Foundation Board, and the Eastern district of the Oklahoma House of Delegate.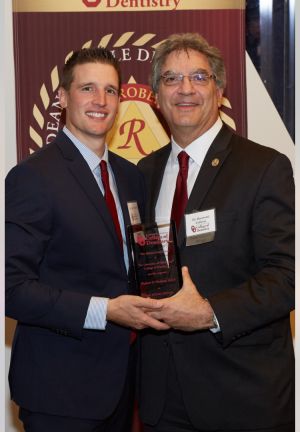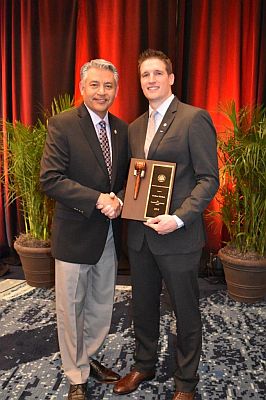 Additionally, Dr. Hookom has been decorated for his service to the State of Oklahoma and to his community. In 2016 he was awarded the OU College of Dentistry Young Alumni of the year Award, in 2018, the ODA Presidential Leadership Award, and in 2019, the OU College of Dentistry Young Dentist of the year award.
Dr. Hookom, his wife Emily and their two kids have had the pleasure of being a part of the Atoka community for over 13 years. He loves getting to serve his community with a monthly free clinic and a yearly free dental day to help the underserved population of southeastern Oklahoma. He also spends time educating patients through free dental implant seminars.