Dr. Mathew Hookom has been practicing advanced preventive and restorative dentistry in Atoka, Oklahoma since 2009. He strives to help patients achieve excellent oral health through exceptional care and personalized patient education. Recognizing that oral health can affect other parts of the body, Dr. Hookom evaluates and treats each patient to promote healthy teeth and gums.
Dr. Hookom received his Doctor of Dental Surgery (DDS) degree from the University of Oklahoma Health Science Center. He is a member of the American Dental Association, the Oklahoma Dental Association, the Academy of General Dentistry, and the American Orthodontic Association.
To stay abreast of new trends in dental care and cutting edge technology, Dr. Hookom continues to pursue extensive post-doctoral training. This post-doctoral work has included training in oral conscious sedation, implantology, orthodontics, endodontics, and cosmetic dentistry.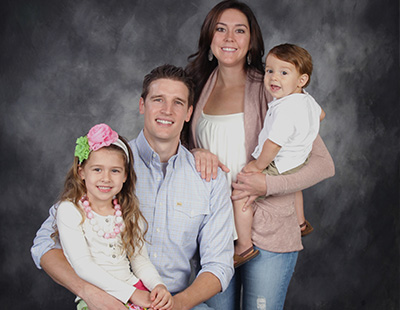 Dr. Hookom and his wife Emily love to spend time with their two wonderful children, Belle and Luke. They enjoy hunting, fishing, and being outdoors.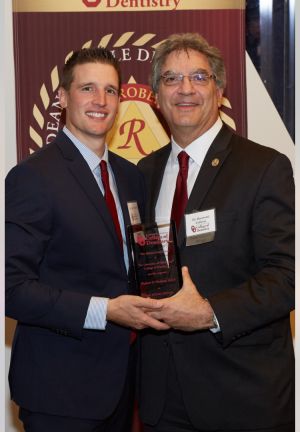 Dr. Mathew Hookom 2016 Young Alumni Award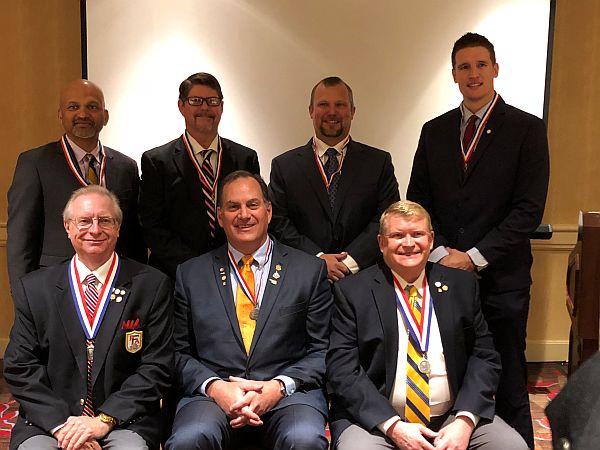 Our very own Doc was inducted into the Pierre Fauchard Academy!
Our very own Doc was inducted into the Pierre Fauchard Academy! This is a very distinguished international academy that is invitation-only, and recognizes those in dentistry who display exceptional integrity, professionalism, conduct, and ethics in the advancement of dentistry. This is truly an amazing achievement, and we are so proud to have Doc serving in this wonderful community! Congrats Doc!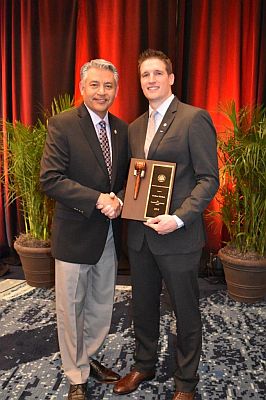 The Oklahoma Dental Association Presidential Leadership Award
The president of the ODA selects one person a year and honors them with this award. This award awards a dentist that showed great leadership and integrity in dentistry that has been a leader in their community and in dentistry.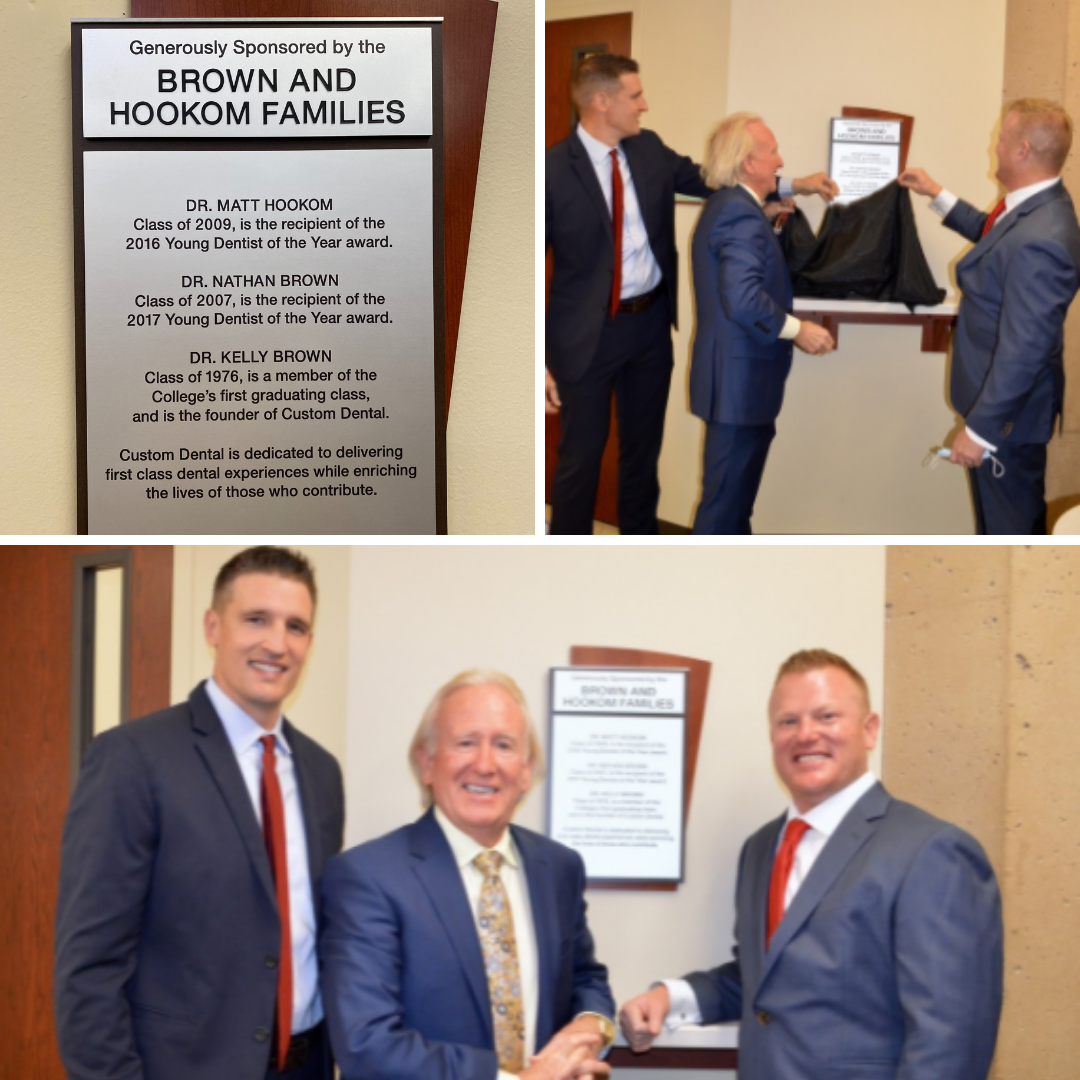 The University of Oklahoma College of Dentistry dedicated a wing of the Dental School to Dr. Hookom, Dr. Nate Brown and Dr. Kelly Brown. Thank you OU College of Dentistry for honoring Dr. Hookom and his family for their commitment, selflessness, and devotion to our future dentists of Oklahoma.