A Straighter Smile Custom Designed For You
If you have crooked teeth, gaps between your teeth, or any type of misalignment in the jaw, you may be a good candidate for orthodontic treatment. Dr. Mathew Hookom is an experienced Invisalign® dentist in Atoka and offers several orthodontic treatment options for patients with crooked or misaligned teeth. We are a provider of Six Month Smiles® and also offer the Fastbraces® solution as an alternative to traditional braces.
Learn more about orthodontic procedures and treatments available from our Invisalign® dentist in Atoka by scheduling your appointment with Dr. Hookom at Custom Dental today!
ORTHODONTICS
Orthodontics may be necessary to improve oral function, or part of a smile makeover plan. The right type of orthodontic treatment can address crooked teeth, improper jaw alignment, gaps between the teeth, overcrowding, and jaw growth problems. Dr. Hookom will prepare a custom orthodontic treatment plan to address all of your key issues.
SIX MONTH SMILES®
Imagine how great it would be to have beautiful, straight teeth in just six months instead of two or three years. Six Month Smiles® are tooth colored braces that gently move the teeth into position. This is a less expensive alternative to traditional braces and can help to reposition front teeth that have spaces in between them.
VIEW OUR ORTHODONTICS BEFORE AND AFTER PHOTOS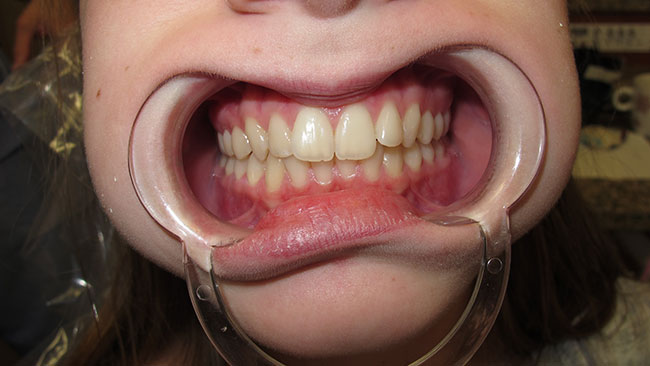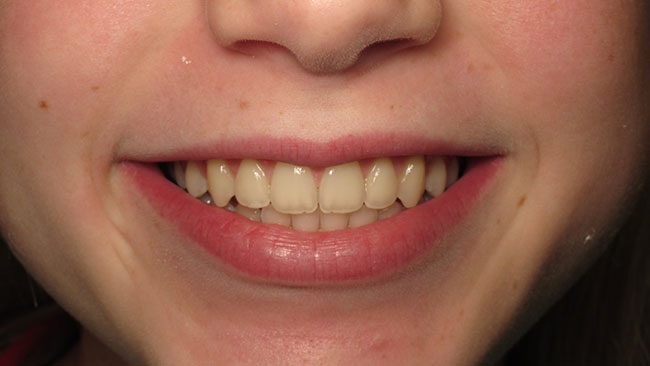 ---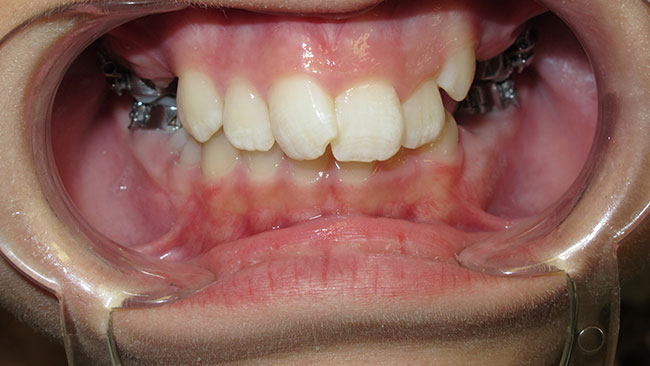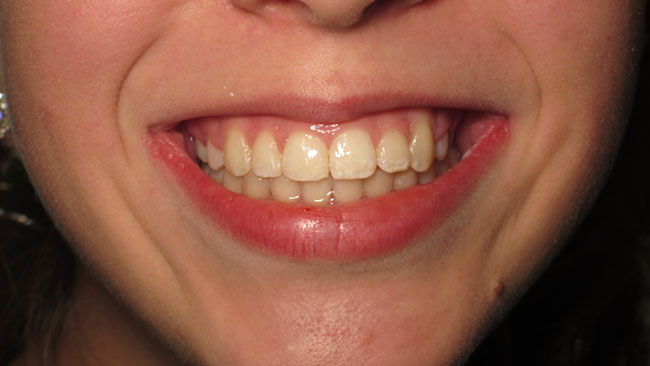 ---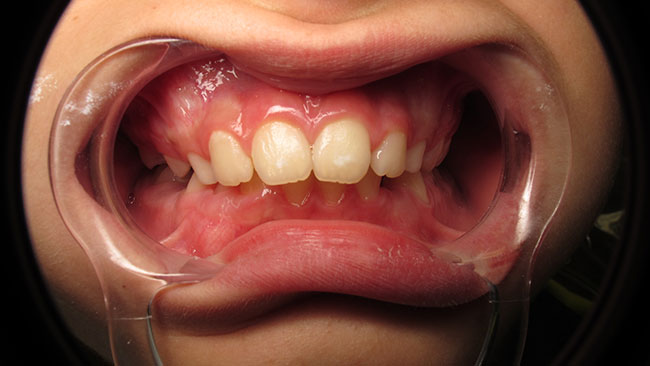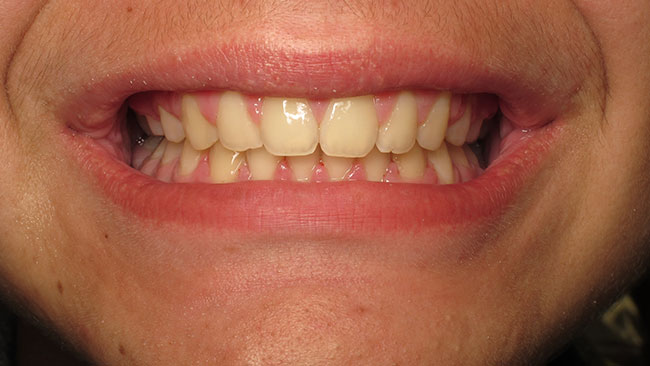 ---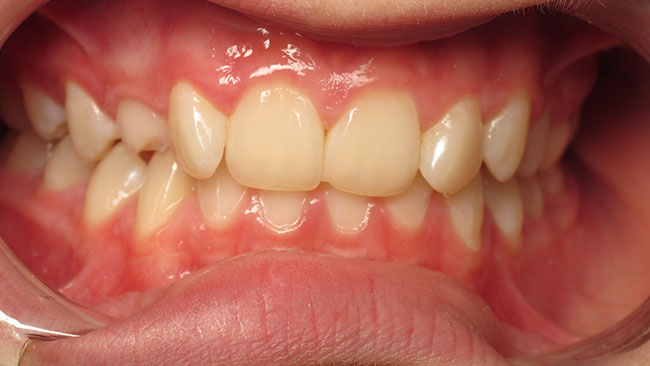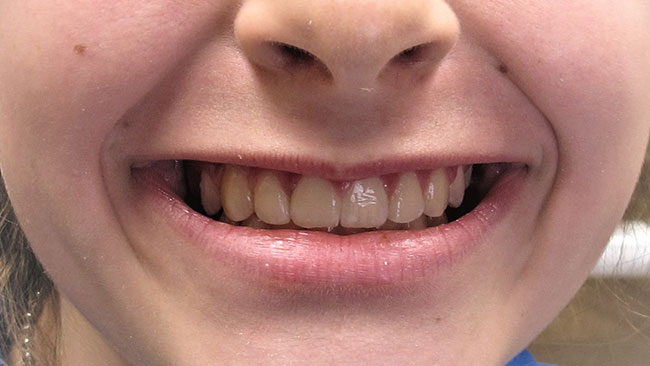 ---
Case Stu
Case Study 1: Orthodontics

Case Study 2: Orthodontics

Case Study 3: Orthodontics

Case Study 4: Orthodontics